About Young Farmers
YFC stands for Young Farmers Club. Young Famers' are a friendly, self motivated group of young people aged between 10 and 26. We are the largest voluntary youth organisation in the country, operating in rural areas.
Clubs meet regularly to fix their own programme of activities according to their interests.
Clubs are organised and financed by members themselves, who are encouraged to play an active role in arranging these events.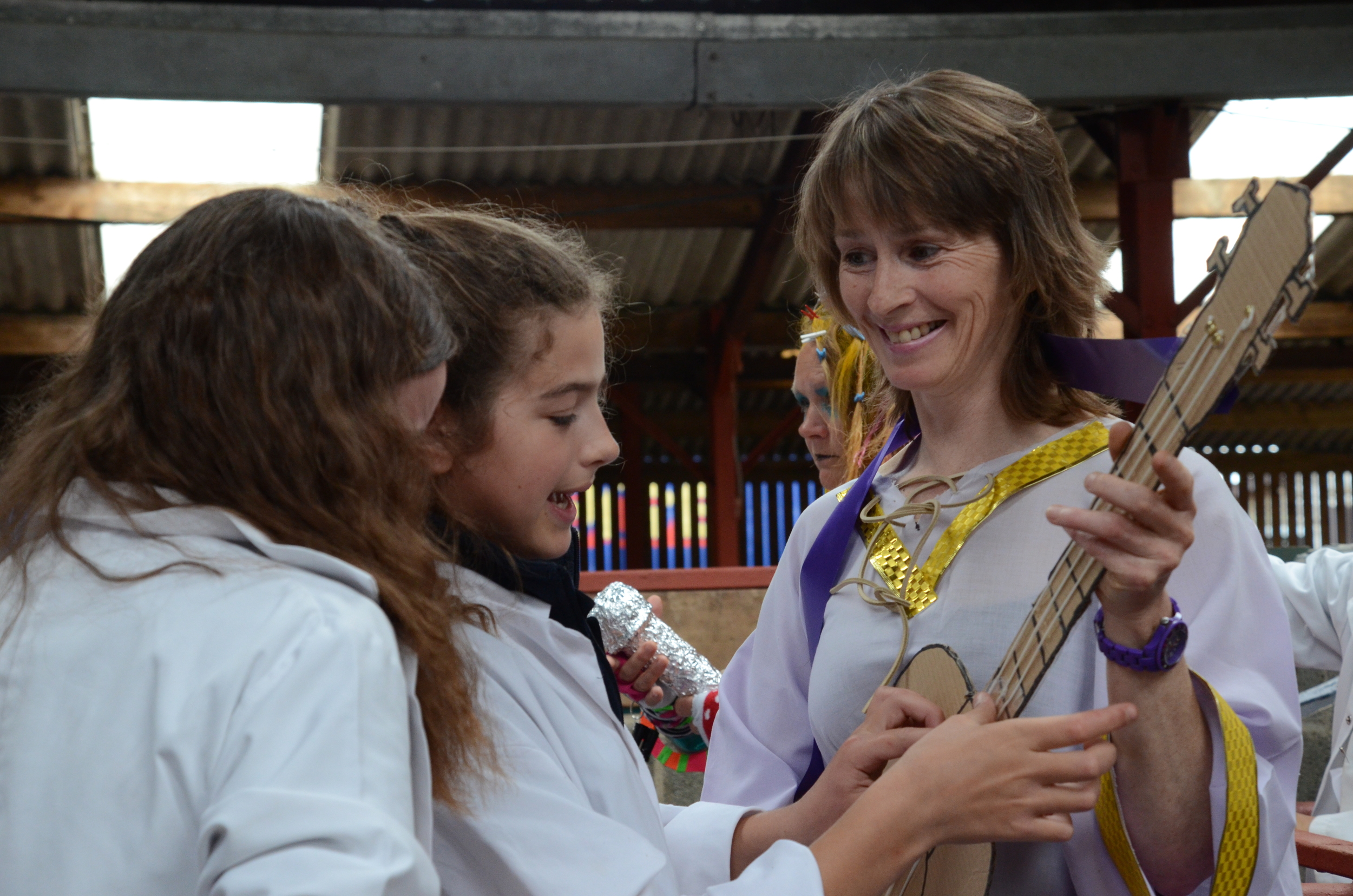 You get the chance to say what you want to do
YFC can open the door on a whole new variety of exciting activities and social life, so whatever your interests, YFC has something for YOU.

Radnor YFC is one of twelve counties which make up the Wales YFC. Radnor YFC has approximately 500 members and so you are bound to make new friends.

There are 13 clubs in Radnor, which provide opportunities to take part in a varied programme of activites, go on trips, hear speakers but above all have FUN!!
e-mail: office@radnoryfc.org.uk